OUR SERVICES
Proudly Providing Land & Lot Clearing, Bobcat Service, and Water Well Drilling to the State of Alabama
For 25 years Myhand Drilling Co. provided excellent service in the water well industry for the people of Alabama. My father, W.A. Myhand Jr. believed in hard work, accountability and fair treatment of customers.
Today, I am committed to employ these same values with Myhand Services. Our method of clearing property, also known as Mulching, has proven to be the most effective way to meet these needs.
Our mulching system eliminates the loading, hauling, piling or burning that is usually involved with land clearing. Instead, we do not disturb the topsoil, but we put mulch back on the ground that helps preserve it. Eliminating the need for erosion control methods.
Depending on the size and scope of your project, the cost can be as low as $500.00 to clear your property. Contact us for a free estimate.
LAND AND LOT CLEARING
Mulching
Lake Lots
Right of Ways Cleared
Forestry Land Maintenance
Hunting Land Maintenance
Nature Trails
Clear Cut Clean-Up
Tree Removal
BOBCAT SERVICES
Stump Grinding
Grade Work
Driveways Built
Debris Removal
Storm Clean-up
Water Lines
Trailer Pads Built
Trenching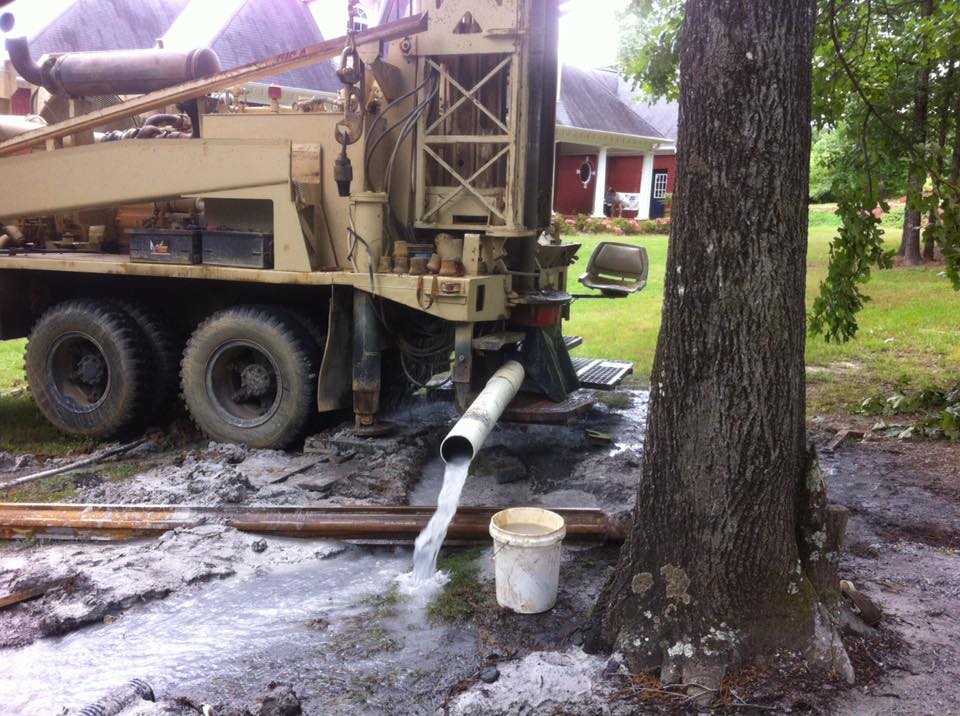 LET US HELP YOU WITH YOUR WATER WELL DRILLING NEEDS
OUR WORK
See some of our work below featuring land clearing, water well drilling, bobcat services, and more!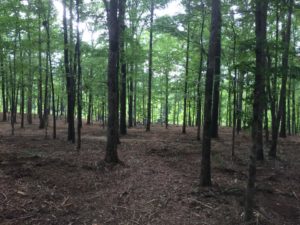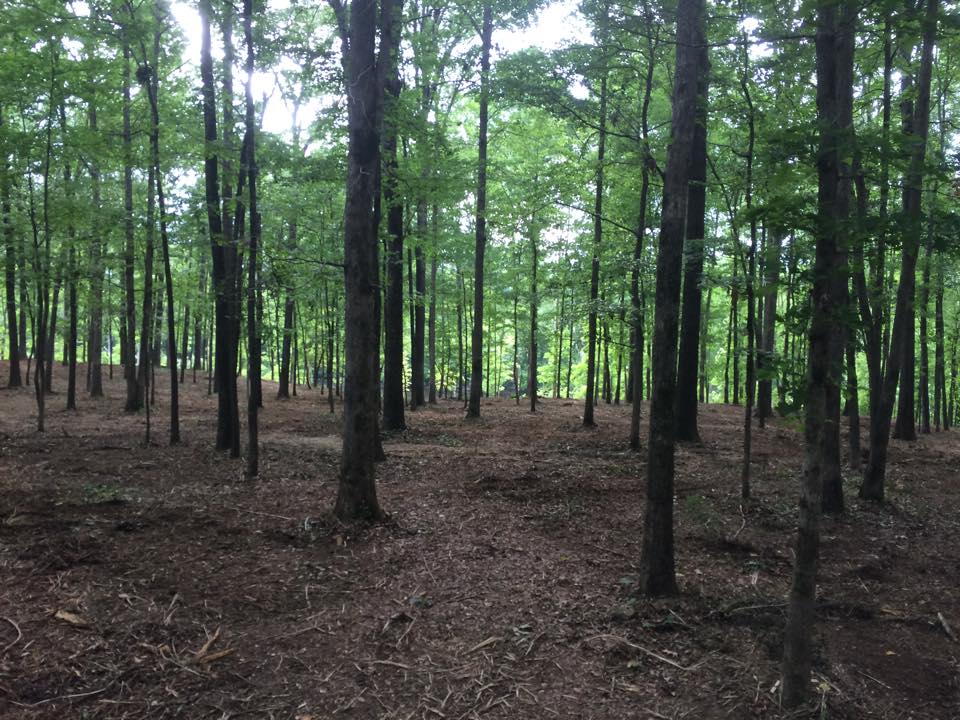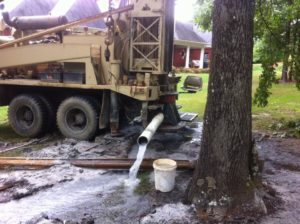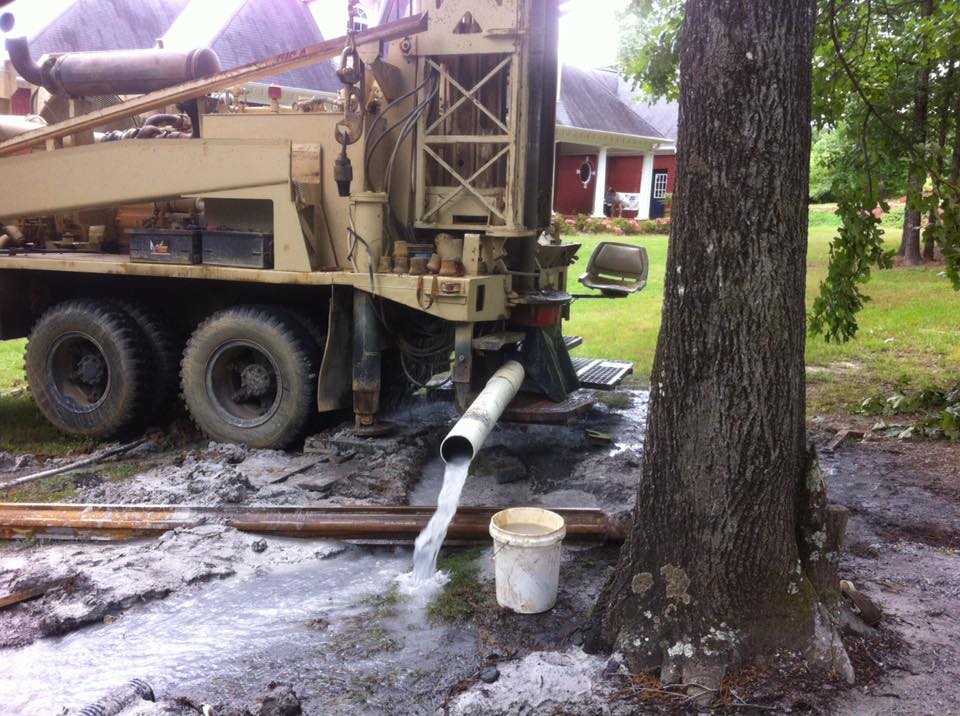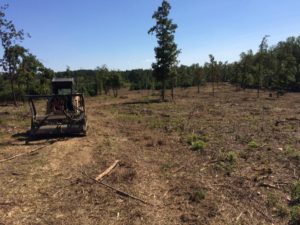 WE SERVICE THE FOLLOWING AREAS
Myhand Services proudly provides water well drilling and land clearing to the following areas.
Winston County | Walker County | Cullman County | Blount County | Jefferson County
Shelby County | Tuscaloosa County | Etowah County | Chilton County
Fayette County | Limestone County | Lawrence County
*If you're located in the Southeast, but your location isn't listed above, please contact us here.