For 25 years Myhand Drilling Co. provided excellent service in the water well industry for the people of Alabama. My father, W.A. Myhand Jr. believed in hard work, accountability and fair treatment of customers. We operated on a handshake and a man's word, which was the norm in those days. Today, I am committed to employing these same values with Myhand Services, operating it the old fashion way. We will do the job right and at a price the customer will feel comfortable with. We use the most technically advanced equipment, but do so with a primitive idea in mind.
Treat the customer right and they will come back to you. We want to build relationships that last a lifetime, not just the duration of the job. We have lived and worked in this area our whole lives and take pride in the land we work on. Our method of land clearing is time friendly, consumer friendly, and environmentally friendly. Our mulching system eliminates the loading, hauling, piling or burning that is usually involved with land clearing. Instead, we do not disturb the topsoil, but we put mulch back on the ground that helps preserve it. Eliminating the need for erosion control methods.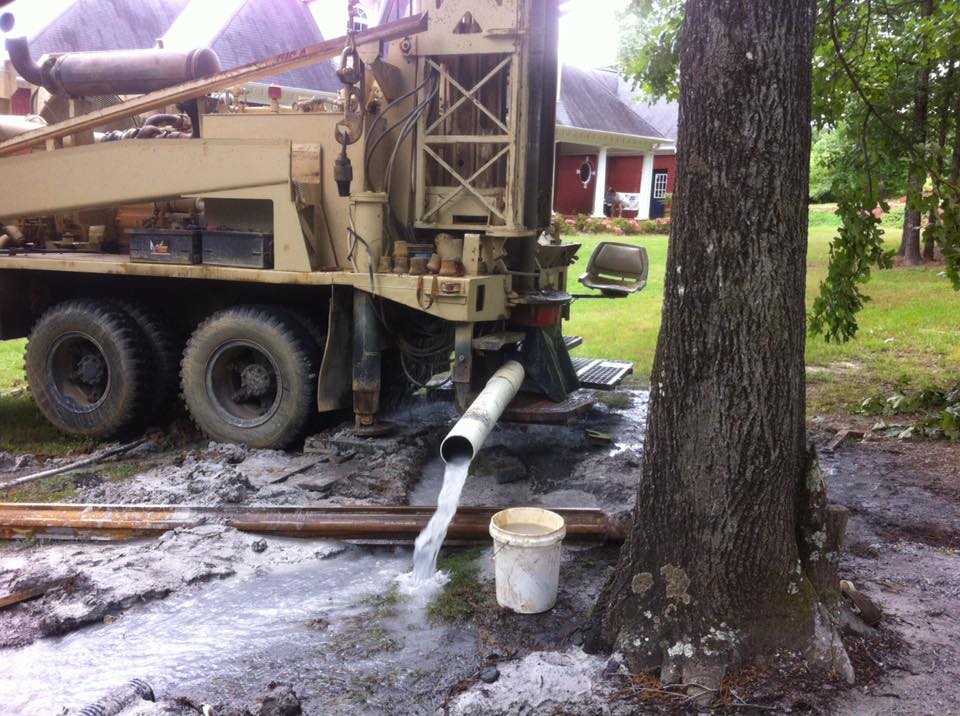 LET US HELP YOU WITH YOUR WATER WELL DRILLING NEEDS
OUR WORK
See some of our work below featuring land clearing, water well drilling, bobcat services, and more!