LAND CLEARING, MULCHING, & BOB CAT WORK
GIVE US A CALL FOR ALL YOUR LAND CLEARING BOB CAT NEEDS
Land and Lot

Clearing
The needs of today's land and home owner are changing. There is a premium on "curb appeal"
When clearing land to achieve these needs, it is important to be environmentally conscious. Myhand Services utilizes a method of mulching that protects the environment, while clearing your land in the most efficient manner.
Conventional methods of clearing involves soil damage, burning and other hazardous effects. Myhand Services mulches trees and other growth while cutting them down, adding nutrients to the soil. This environment-friendly method will leave the land in better condition for future growth.
Mulching

Lake Lots

Right Of Ways Cleared

Forestry Land Maintenance

Hunting Land Maintenance

Nature Trails

Clear Cut Clean-Up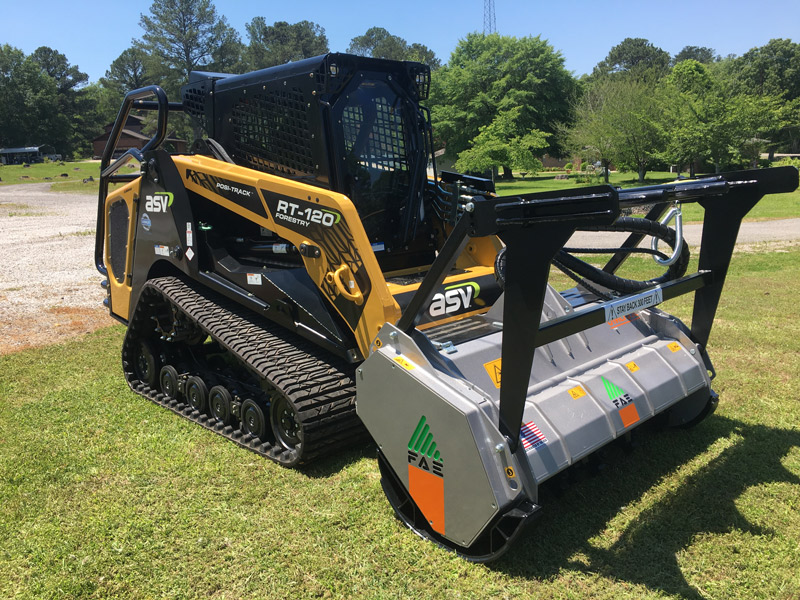 Our Method of land clearing is time friendly, consumer friendly, and environmentally friendly.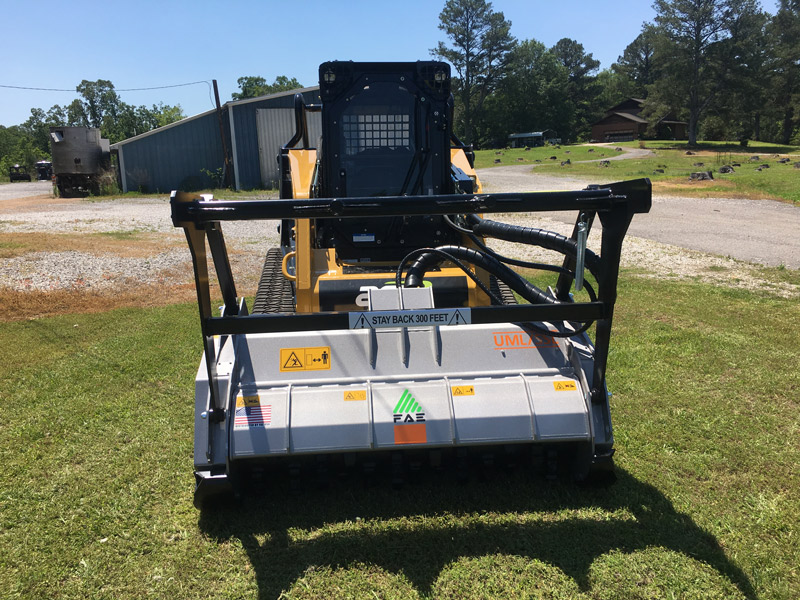 Bobcat Service
Stump Grinding

Grade Work

Driveways Built

Debris Removal

Storm Clean-up

Water Lines

Trailer Pads Built

Trenching
Your property access points and appearance now days known as "CURB APPEAL" are some of the most valuable assets of your property. With our Bobcat service we are able to help provide you with the basics you need to begin and maintain a stunning entrance to your property. We can install culverts for your drive and shape the landscape around your property to reflect the look that you desire. We can provide materials such as fill dirt, topsoil and driveway materials.
GIVE US A CALL FOR ALL YOUR LAND CLEARING BOB CAT NEEDS