MYHAND WATER WELL DRILLING
Top Quality Well Drilling Services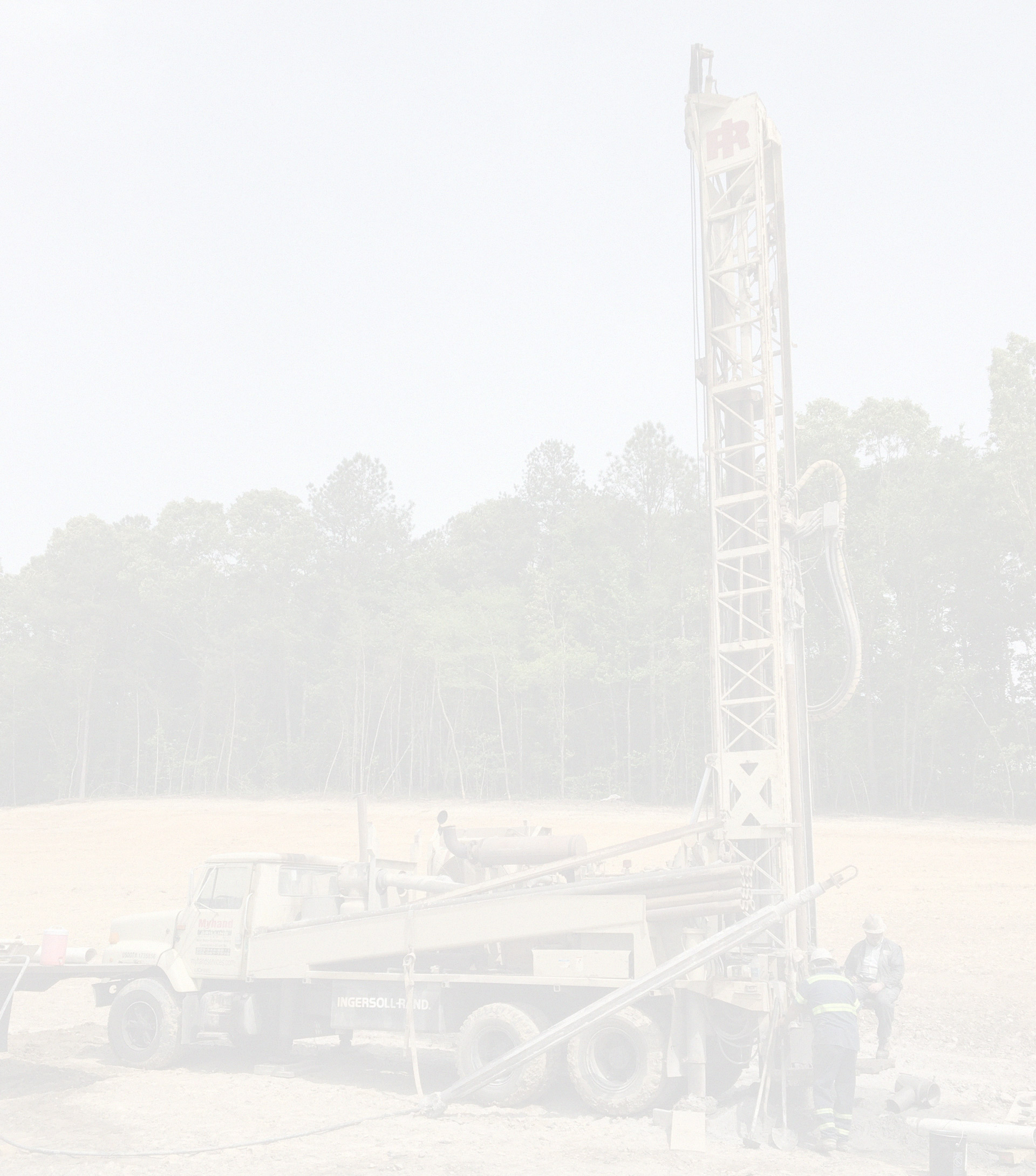 LET US HELP YOU WITH YOUR WATER WELL DRILLING NEEDS
Myhand Drilling Services has been re-established to serve the greater North Central part of Alabama and other areas. Due to the lack of qualified ,experienced, and licensed water well drillers in our area, Myhand Services feel the time has come to bring back their drilling division. Myhand Services have been providing pump repair for the past few years and has transitioned back into a full-time water well drilling and pump service provider.
With the re-established drilling addition, our company will also continue to provide our land clearing service as well. Our Mulching and clearing service works very well in tandem with the drilling division. Many of our well drilling customers come from our land clearing business where as, in the past, we've had to recommend other drillers to clients that needed that service. Now we will be able to meet those needs ourselves.
We will be using the most advanced drilling equipment manufactured today. Our service area will be Walker Winston, Jefferson Tuscaloosa, Marion, Cullman, Blount, Shelby, and Limestone counties. We will be servicing the industries of: Mining, Oil and Gas, Construction, Agriculture, Water Wells, Shallow Oil and Gas Wells,Coal and Mineral Exploration, Coring, Monitoring Wells for Mines, and other Environmental Concerns, Access Holes for Underground Mines, Geothermal Wells (both open and closed loop systems), Foundation Holes, Grout Holes among many other types of Drilling.
We are considered hard rock drillers using Down Hole Hammer drilling as well as conventional rotary bit type drilling. We can drill from 4" diameter to 24 "diameter holes to a depth of 3500'. Our experience has been obtained from drilling in the water well business for several years and also working alongside some of the largest drilling companies in the country servicing many areas of the Southeast. Owner, Randy Myhand, personally worked several years in the CBM (Coal Bed Methane) fields in Jefferson and Tuscaloosa counties where he drilled the very first CBM wells in the early 80's for Jim Walters Resources near Brookwood.
Myhand Services' 40+ years of experience has prepared Randy and his team to serve you the customer better, and provide you with the best quality of work and materials available.
OUR WORK
See some of our work below!